Our commitment to customer satisfaction, is what sets us apart from other residential roofing companies and makes D&M a leader Kansas City.
A Leading Roofer For Over 20 Years
D&M Roofing has been in the roofing industry for over 20 years, with a combined 35 years of experience providing home improvement services to commercial and residential customers in Kansas City. We provide services like Residential Roofing and as well as free estimates, and require our customers to owe nothing until your job has been completed.
Below are just a few reasons why we have a reputation as one of the best roofing contractors in the area:
We are affordable, professional, knowledgeable and timely.
We are fully licensed and insured. We carry liability insurance as well as Workman's Compensation insurance.
We have completed thousands of projects on Residential Roofing homes. We understand that our best source of advertising is our satisfied customers. We hope you'll be one of our satisfied customers too.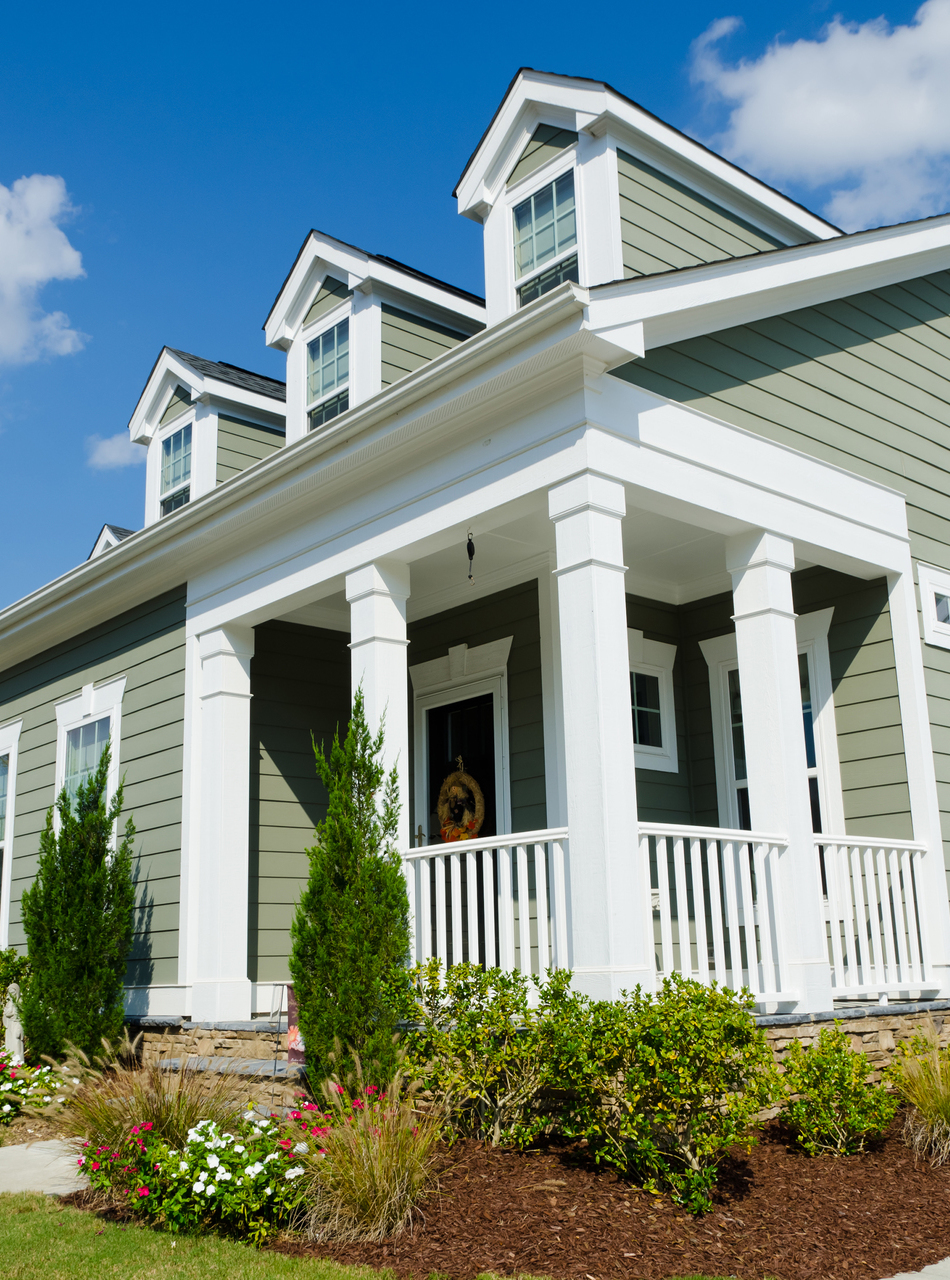 Fully Licensed, Bonded & Insured for Your Protection
When looking for the best roofing contractors in the greater Kansas City and surrounding areas it is important to find a company that fosters the highest standards of work ethic, honesty, professionalism, and integrity. D&M Roofing and Construction is a fully certified roofing company that is focused on providing our customers with the best products and services in the industry. Our mission is to serve you with the most qualified service and workmanship as possible.
To ensure the quality, professionalism and timeliness of our work, we provide several guarantees to our customers:
We guarantee that we will finish a project exactly as it is outlined in the contract and within the outlined time constraints.
We guarantee that we will not use high pressure sales tactics. We will provide you with a free estimate on all jobs and let you make the final decision.
We guarantee to provide fair and reasonable prices. We will not overbid or underbid a project.
FREE ESTIMATES
D&M Roofing has the tools, the knowledge and the experience to make your residential or commercial roof project a success. For more information on our residential or commercial services contact us today, where we will be happy to discuss your unique project needs.