We are a full-service residential roofing and construction company committed to delivering outstanding results to our customers. We proudly offer a 100% complete satisfaction guarantee with all of our roofing services!
Residential Roofing: Cost, Repairs & Re-roofing
We offer a variety of roofing services to make your roof beautiful and functional leak repairs, re-roofing, full roof replacements, shingle replacements, and slate replacements are all services that may be needed throughout the lifespan of your roof. Our roofing contractors are licensed and experienced in performing these services, so your roof will always be in good hands!
Types of Roofing Systems
While a wide variety of roofing types are available, four remain the most popular: asphalt, slate, clay, and cedar. Each type of roofing has its own pros and cons and varies in cost, style, lifespan, and functionality. Asphalt is the most affordable and most common type of roofing material, but slate, clay, and cedar are great upscale options for those seeking a different look and a longer lifespan.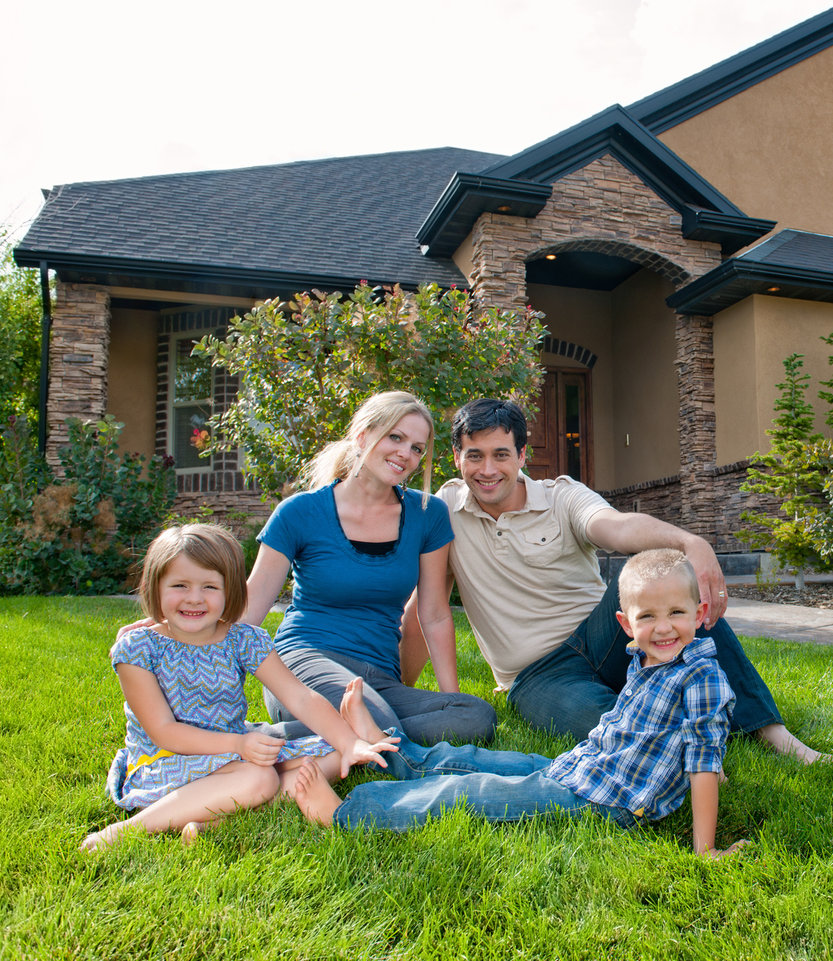 Residential Roofing Costs
The cost of a roof replacement or repair varies greatly based on the selected roofing materials, in addition to the size, pitch, and slope of the roof. The average full roof replacement costs around $8500, but this is only an average, and some roof replacements can cost less or significantly more than this estimate.
Residential Roofing Quotes
The cost of residential roofing can be difficult to predict, so it is important to contact a qualified roofing contractor for a quote if you are unsure about the cost. Our company offers free quotes for those interested in roofing repairs or replacements. Contact us to let us know how we can offer our services to you and we will provide an in-depth quote at no cost to you.
Save Money With Residential Re-roofing
Many roofing repairs require just a few shingles or slates to be replaced individually, but if more than 20-30% of the roof is damaged, it is suggested that you get a full roof replacement, which involves removing all of the shingles and placing down a new layer of shingles on the roofing deck. However, re-roofing is an alternative procedure that shouldn't be overlooked and involves layering a new set of shingles over a set of existing shingles without removing them first. This process can only be done once, so re-roofing is only an option for those who have one layer of shingles currently on their roof. This process can be less expensive than a full roof replacement due to the reduced amount of labor that is required. It's a great option for roofs that are nearing the end of their lifespan but are still in relatively good shape. However, re-roofing should not be done if there are extensive issues with the underlying shingle layer or the roof deck. Contact us and we can determine whether a re-roofing or a full roof replacement is the right choice for your roof.