We help with the entire insurance claim process in getting a new roof.
Insurance Claims Process
The process of filing an insurance claim can be scary and require a lot of time. Most insurance providers want to properly serve their customer's claims, but it makes the process easier when everyone is familiar with the steps required. D&M Roofing and Construction is experienced in the claim process and will provide assistance at every step of the way.
If your roof has taken wind or hail damage from a recent storm, contact D&M Roofing and Construction for a free roof inspection and evaluation. If our certified inspector provides a recommendation for an insurance adjuster inspection, the next step will be to contact the insurance company's claim office. This is usually different than the actual insurance agent who handled the sale of your policy since they both sever you in different ways.
Here are some common steps to follow if you have recently experienced high winds or a hail storm. Follow these steps if your home is still livable and intact. If you are experiencing a more severe loss, you'll have more disaster recovery options to consider.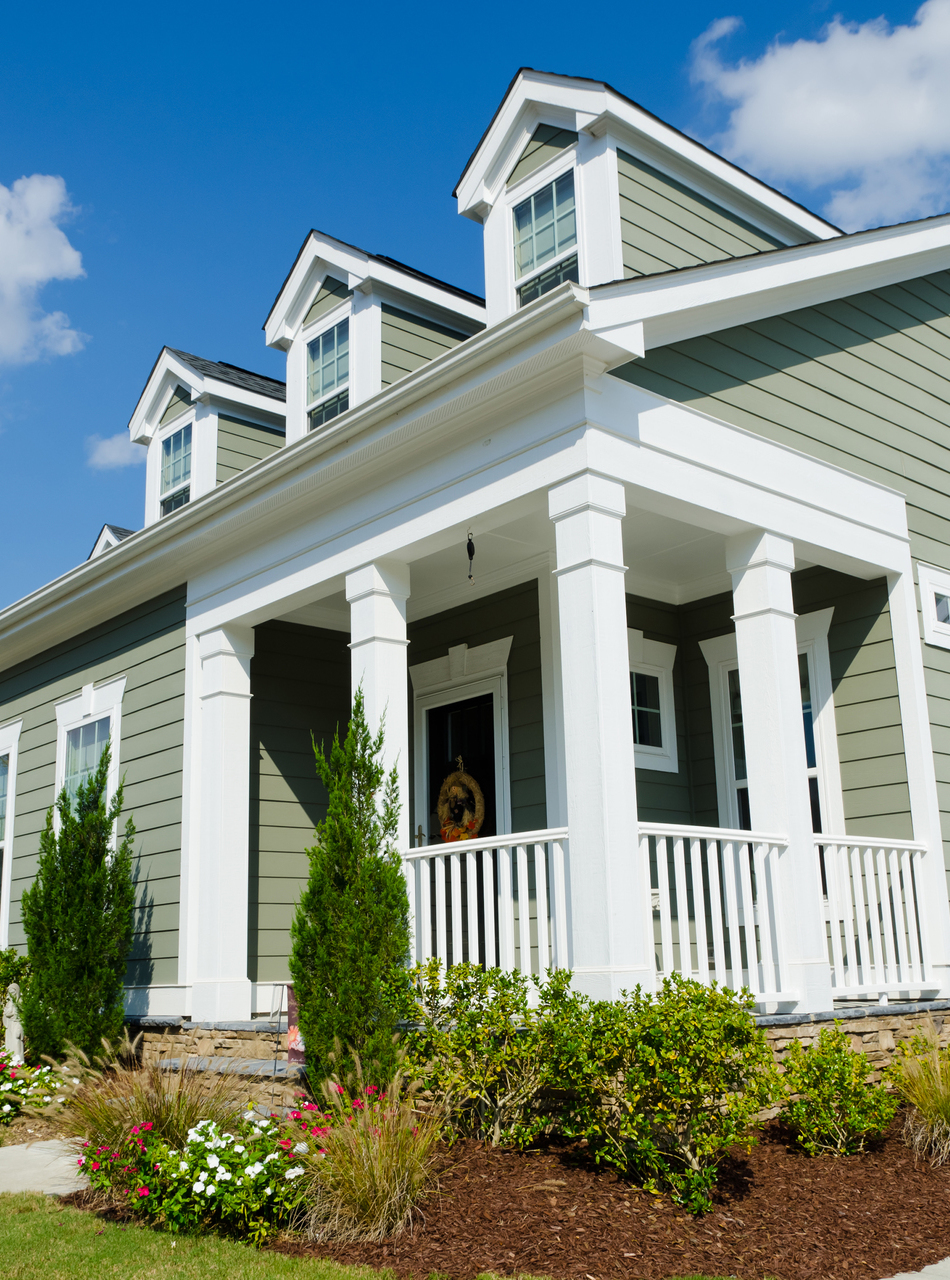 Steps to Filing a Claim
We are contractors who handle roofing restoration. This means we have great experience in the insurance process and will work alongside you and the insurance company to put your home back to its beautiful former self. Your insurance specialist from Pete's Roofing will strive to make the entire insurance process as easy as possible!
Contact D&M Roofing and Construction for a free roof inspection from a trained expert. After we identify actual damage, we'll recommend starting the insurance claim process.
Start a claim with the insurance company's claim office. Let them know that Pete's Roofing inspected your roof and identified wind or hail damage.
An insurance expert from D&M Roofing and Construction will meet with the insurance adjuster.
Our thorough assessment is given to the insurance company.
We work with your insurance company to finalize the price and scope of work required.
We'll then oversee the entire process from start to finish.
The actual work is scheduled and carried out. Your insurance provider receives an invoice from us.
Upon completion of work and payment from your insurance company, we'll provide you with a warranty and paid in full receipt.